Cancelled: We regret to share that tomorrow's seminar series talk is cancelled due to flight delays.
DR. AARON L. BAGGISH, HARVARD MEDICAL SCHOOL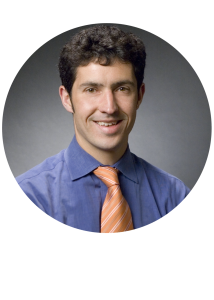 Dr. Baggish is the founder and Director of the Cardiovascular Performance Program (CPP) at the Massachusetts General Hospital in Boston, MA, USA, the United States' first program designed to provide comprehensive cardiovascular care to athletes. Dr. Baggish is currently an Associate Professor of Medicine at Harvard Medical School, a fellow of the American College of Cardiology, and a fellow and board of trustees member of American College of Sports Medicine. He serves as medical director for the BAA Boston Marathon and cardiologist/team physician for US Soccer, US Rowing,  Dr. Baggish has published more than 200 original peer reviewed research articles and numerous invited reviews, editorials, and book chapters and serves on the editorial boards of multiple journals including Circulation and Medicine & Science in Sports and Exercise.
Can't make it in person?
Each seminar is also streamed live at hes.ok.ubc.ca/seminarseriesstream