Troy Stuckless completed his Master of Science under the supervision of Dr. Glen Foster in 2018.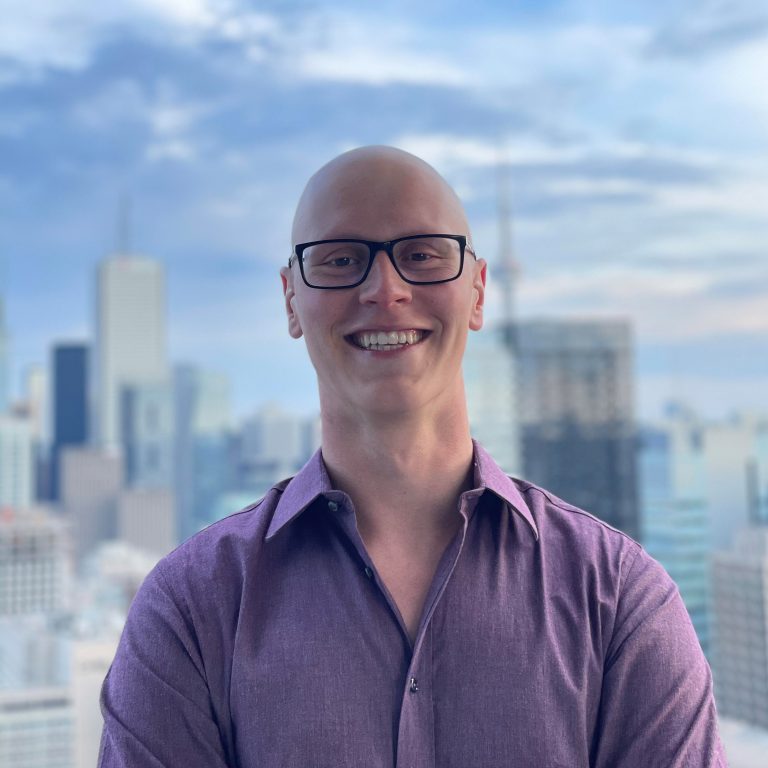 Troy Stuckless has won the Early Investigator Prize in the Cardiovascular category from The Journal of Physiology for the paper Acute intermittent hypercapnic hypoxia and sympathetic neurovascular transduction in men. The early investigator initiative is designed to reward early career authors who publish outstanding research papers in The Journal.
The paper was based off Stuckless's Masters research in the CardioPulmonary Laboratory for Experimental and Applied Physiology under Dr. Glen Foster's supervision. An experience that shaped Stuckless' approach to his current studies at University of Toronto where he is studying to be a Doctor of Dental Surgery.
"In addition to giving me a deep understanding of integrative human physiology, the experience taught me a lot about teamwork through collaborations with researchers across Canada," says Stuckless.
Stuckless explains that succeeding in Glen's laboratory required a strong work ethic and attention to detail, both of which have helped him prepare for a career in dentistry. Stuckless will graduate in 2022, and is honoured to have received such a noteworthy prize.
"Beyond the recognition, I'm thrilled that my research is having an impact on the field," says Stuckless of the impact that the publication has had.
"People are reading my ideas and building on them, which I find incredibly exciting."